Well Pumping Services in Lewis County, WA
If you require service or repairs for your well pump or need a brand-new pump installation in Chehalis, WA, Moerke & Sons Pump & Drilling will take care of it. We're among the most trusted well pump service professionals in the area, capable of resolving most any well pump problem you've got. Let us assess the problem and provide a solution so you can get the water back on in your home.
---
Pump Service and Installation
Our breadth of service covers all major aspects of installation and pump repair in Chehalis, WA. Our industry experience ensures the work will get done quickly and reliably, serviced by a qualified professional who understands what needs to be done.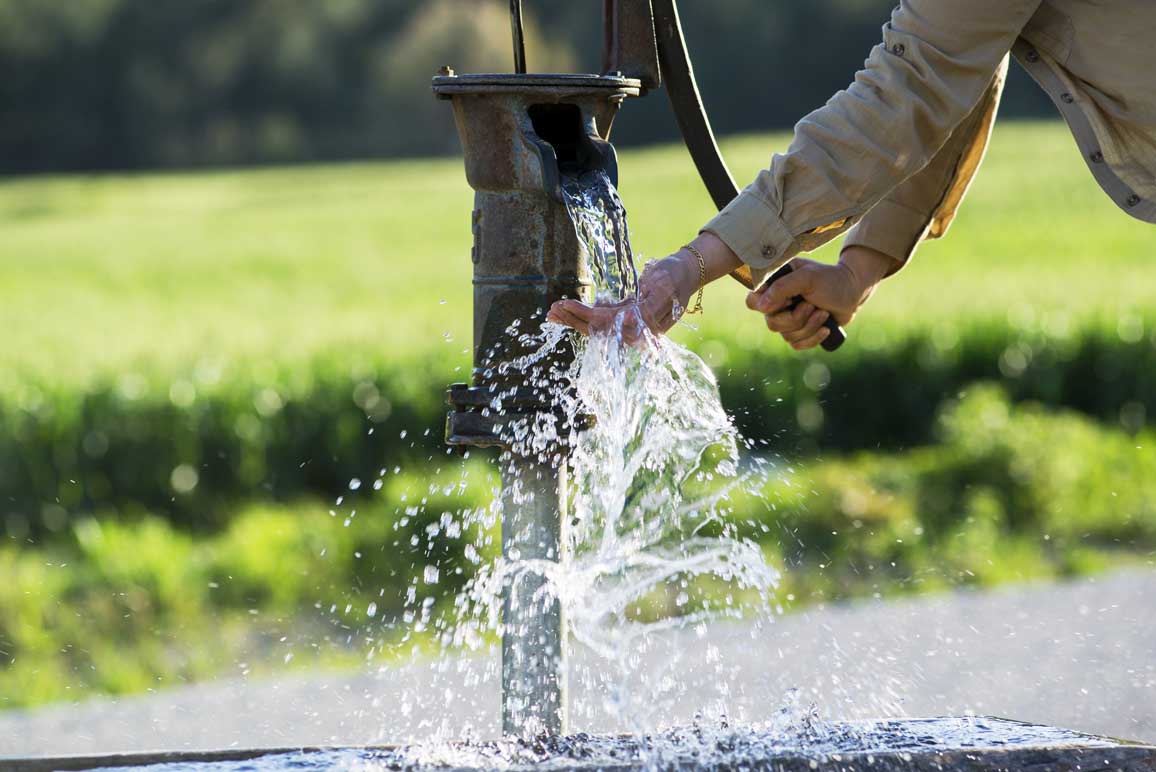 We're capable of working on most pump makes and models, delivering a superior caliber of workmanship regardless of what we're working on. We're thorough in our service, as well! Take a look at what's included in every installation or repair procedure we take on:
Line shaft turbines
Variable speed drives
Reservoir tanks
Submersible/Centrifugal pumps
Pressure tank recharge or replacement
Flow test
Call for Pump Services
Well pump giving you problems? Call Moerke & Sons Pump & Drilling for the solutions! We're the authority on well pump service and installation. Contact us today at 360-748-3805 for more information about how we can help you restore reliable function to your well pump.