Well Parts in Chehalis, WA
When you need well parts, well supplies, or products for your well or water system, whether you're handling the project yourself or not, you want to know those parts will be readily available when you need them. In addition to well drilling and pumping repair, Moerke & Sons Pump & Drilling keeps a sizable stock on hand, and no matter what you're looking for, we'll either have it on our shelves or order it for you. Our goal is to make getting the parts you need as easy as possible, and our team knows wells and well parts, so if you need help choosing the right products, we're always glad to help.
At Moerke & Sons Pump & Drilling, we're pleased to stock a large inventory of products manufactured by many of the top names in the industry. Here are just some of the brands whose products we sell throughout Chehalis and Lewis County, WA:
---
Well Supplies
J Class
Goulds Pumps
Flexcon Industries
Jacuzzi
Berkeley
Franklin Electric
Gheen Irrigation
Stocking products made by these companies allows Moerke & Sons Pump & Drilling to have access to a greater selection of well parts in Lewis County, WA than our competitors. If you're looking for any of the following products, you've come to the right place: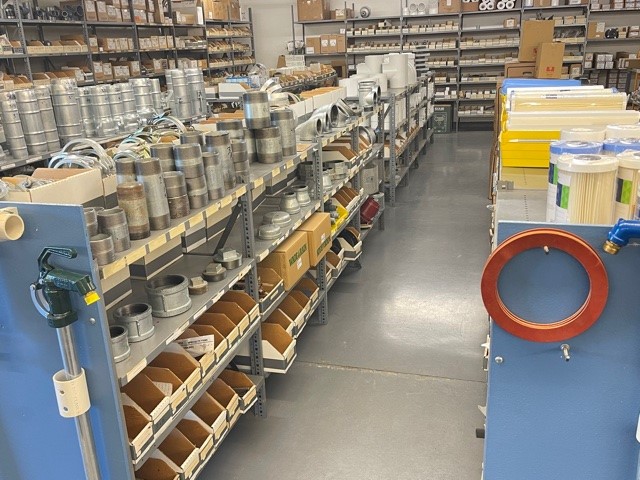 Plumbing supplies
Cartridge filters
Pressure switches
Frost free hydrants
Cam lock fittings 2"-6"
Aluminum hand line gaskets
Electrical supplies
Filtration media
Control boxes
Galvanized fittings 1"-4"
Brass ball & gate valves up to 4"
Irrigation supplies
Pressure tanks
Start capacitors
PVC fittings 1"-6"
Nelson big gun parts
PVC pipe 1"-6"
Galvanized pipe up to 6"
---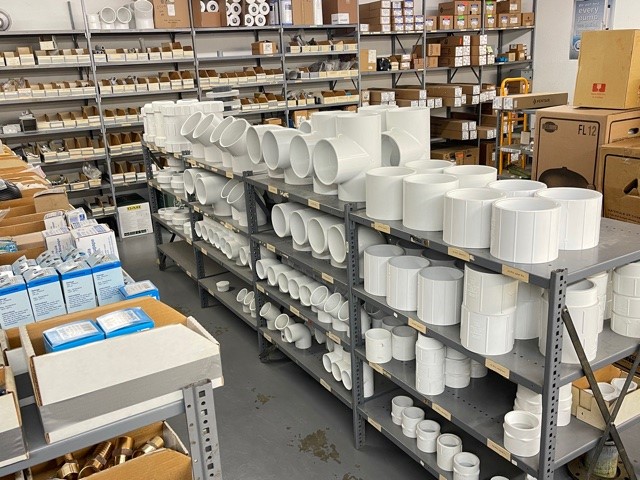 SPECIALTY WORK
Galvanized threading 1″ to 6″
Pressing for irrigation couplers
For all the well parts and well supplies in Lewis County, WA that you'll need for DIY projects, come to Moerke & Sons Pump & Drilling, or contact us at 360-748-3805 to check our stock.